HAVE YOU HAD YOUR AC SERVICED LATELY?
Your Local Contractor Since 2003
Request A Quote
Daryl's A/C & Heating, LLC
|
200 Hughes Rd,
Dickinson,
TX
77539
|
TEXAS' FAVORITE HVAC CONTRACTOR
Our heating and air conditioning company has over 40 years of industry experience. Our HVAC technicians are knowledgeable experienced, and factory trained in providing heating and air conditioning services. Our air conditioning team will keep your home cool in the summer while our heating technicians will keep your home warm during the cold winter months. We also provide air quality services. Call today for all your HVAC needs and ask about our financing options!
Request A Quote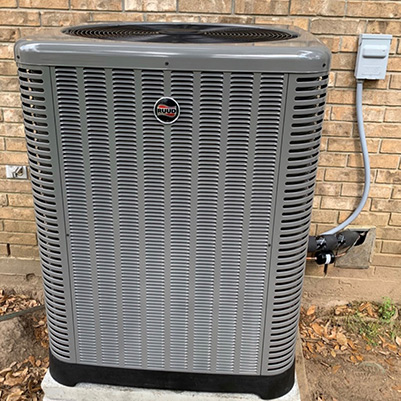 AIR CONDITIONING
Keep your home or office cool with professional installation and repair services.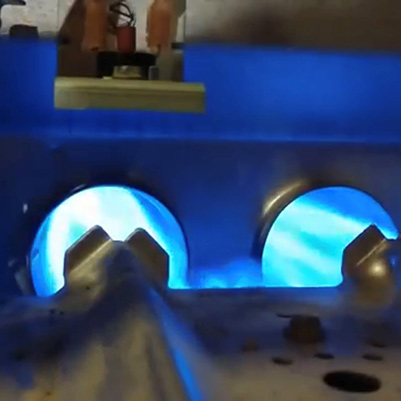 HEATING
Keep your property warm with reliable service.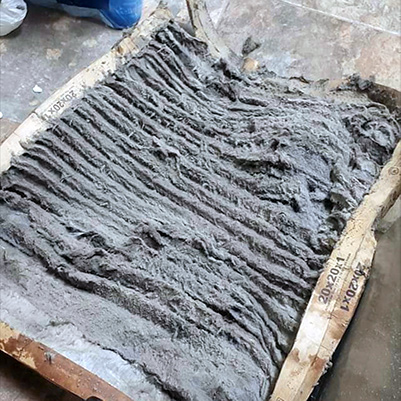 AIR QUALITY
Our team of trained technicians can give you several options to clean and sanitize the air in your home so you can breath easy knowing your home is clean.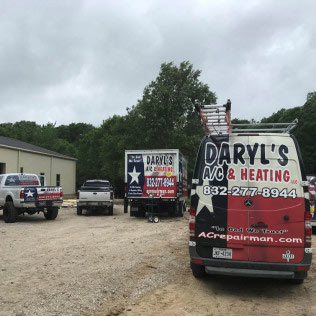 FINANCING
Learn more about the ways you can pay for your new HVAC system.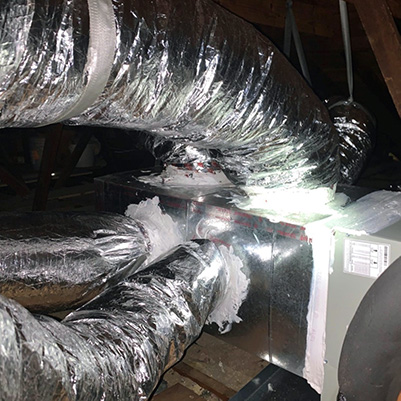 CUSTOM DUCTWORK / VENTILATION
We can repair, replace or grade your ductwork for better air flow and efficiency
REQUEST SERVICE
You don't have to wait another minute for the HVAC repairs you need. Contact our team today at (832) 277-8944 to request one of our services! We look forward to helping you.
Book Appointment
Thank you for contacting Daryl's A/C & Heating, LLC. Someone will be in touch with you as soon as possible.
There was an error submitting the form. Please try again.